Taporel is the leader in composite manufacturing
Provide Insulator Solutions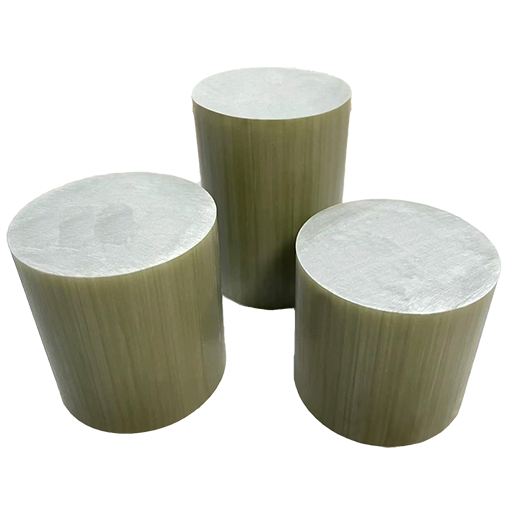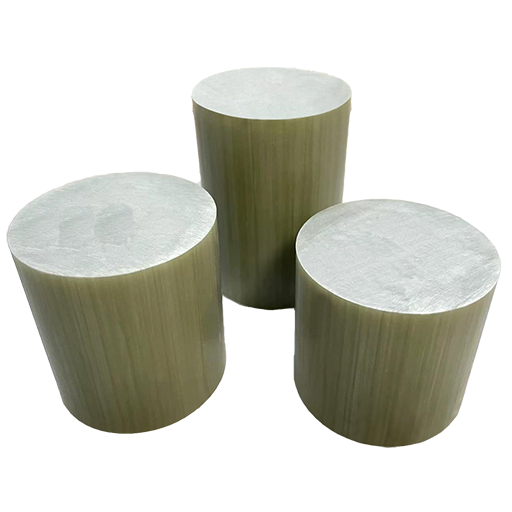 We developed Next-Gen manufacturing process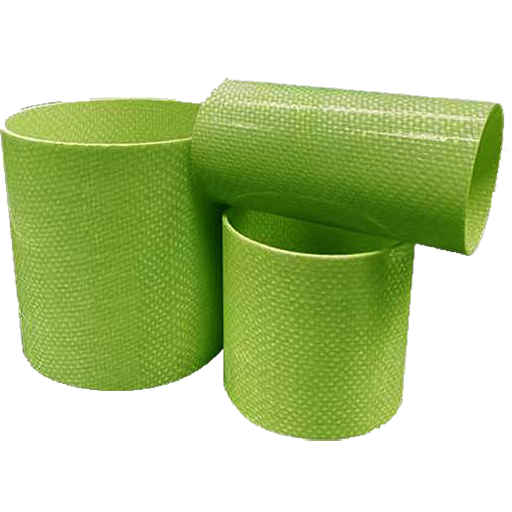 High performance parts for transformers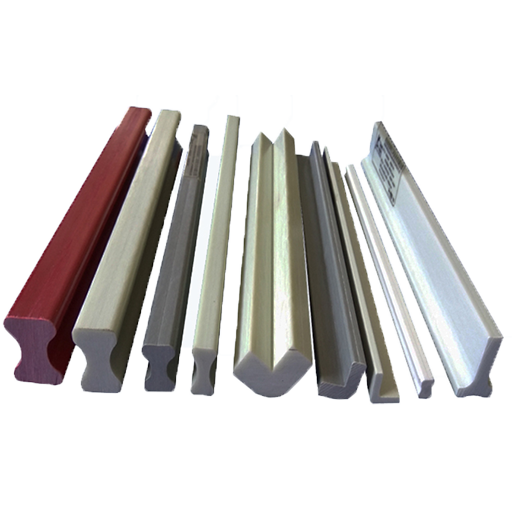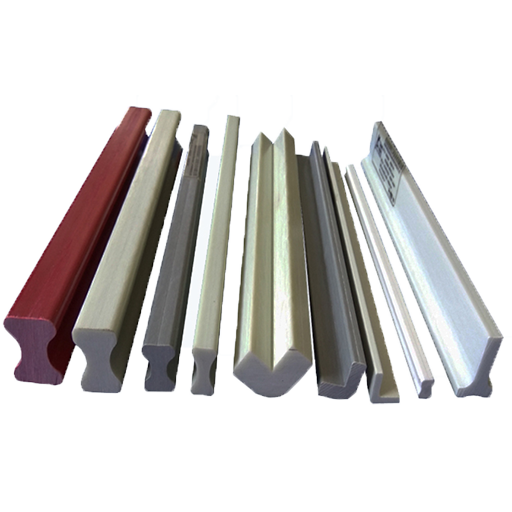 Welcome to Taporel Electrical
Shaanxi Taporel Electrical Insulation Technology Co., Ltd is a high-technical enterprises specialized in R&D, manufacturing and sales electrical insulation materials, composite materials (FRP) , high polymer chemical products, medical intermediate and so on. It was established in December 1995. The company located in Xi'an Jinghe Industrial Zone, China. First phase covers an area of 53332m2 (80acres) , the construction area of12000m2; Second phase covers an area of 73332m2 (110acres) , the construction area of 50000m2, when you walk Into the factory as if into one beautiful garden. The main products of Taporel include the epoxy electrical insulating rods (round, square, customer shaped) , the vacuum injection composite insulator rods, insulating tube, epoxy pipe, epoxy glass filament wingding tube, epoxy resin glass cloth winding tube, epoxy pultrusion&winding tube, online weaving insualting tube, Arrester insulation tube without partial discharge, Arrester insulation rod without partial discharge, Phenolic pultrusion rod, Phenolic pultrusion tube, Phenolic pultrusion profiles, polyurethane pultrusion rod, polyurethane pultrusion tube, polyurethane pultrusion profiles, hollow composite insulator sleeve, transformer insulation stay, high voltage reactor insulation stay, high voltage reactor insulation sheet, electrician special used SMC、BMC products, as well asothereleven series.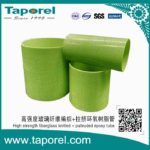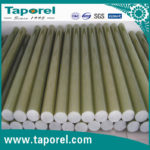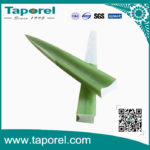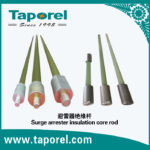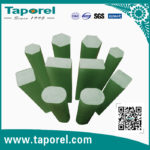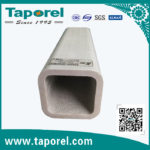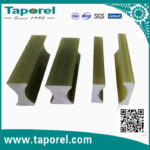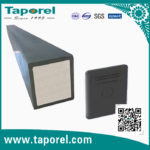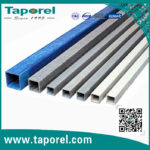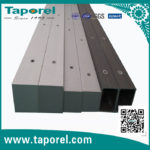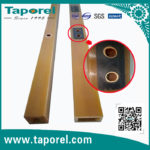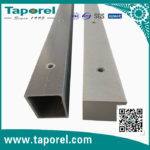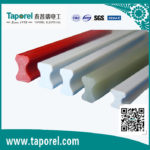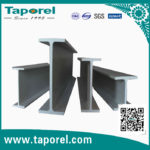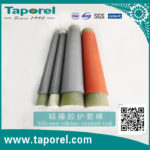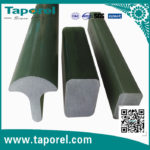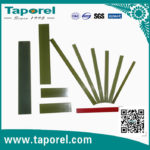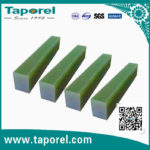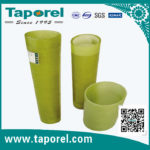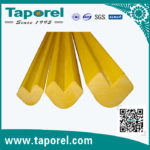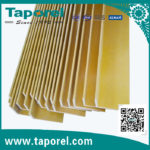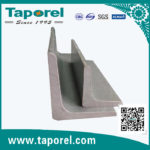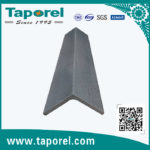 LEADFRP is the wholly-owned subsidiaries of Xi'an Yongxing Science & Technology Development Co., Ltd. It mainly works on R & D, design and manufacture of glass fiber composite material,carbon fiber composite material, aramid fiber composite material, basalt fiber composite material and its products. LEADFRP was founded in 2001, it has staff of 108 at present. There are 5 high polymer material research personnels , 6 composite material engineers and 4 inspection engineers of raw material and product quality. It also has 55 FRP pultrusion production line. We are China's largest and the most powerful manufacturers of FRP pultrusion profiles. The registered trademark of product is LEADFRP.
FRP profile, FRP composite pultrusion profiles, FRP composite pultrusion angle, FRP composite pultrusion square tube, FRP composite pultrusion round tube, FRP composite pultrusion T bar, FRP composite pultrusion rectangular tube, FRP composite pultrusion flange beam, FRP composite pultrusion round rod, FRP composite pultrusion channel beam, FRP composite pultrusion grating; Phenolic resin pultrusion profiles, Phenolic resin pultrusion grille, Phenolic resin pultrusion evacuation platform,The phenolic resin composite material cable mounting bracket;FRP wind power blade, Dry type transformer insulation dogbone and corner piece, Dry type transformer and reactor with ventilation and insulation; FRP Subway tunnel evacuation platform, FRP composite molded grating, FRP composite molded grating cover plate, FRP composite slide walk, FRP composite cable trench cover plate, FRP composite ship deck, FRP composite stairarmrest, FRP composite electric protective fence, FRP composite separation barrier, FRP composite safety fence in overhead viaduct, FRP composite cable tray, FRP composite trunking,FRP composite ladder, FRP composite inclined ladder, FRP composite ladder stand, FRP composite caged ladder.